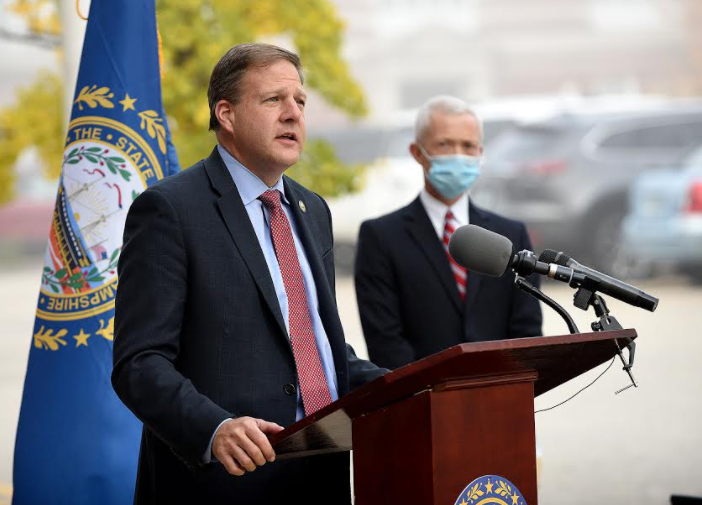 CONCORD – The forecasted state budget deficit for the current year was likely to shrink further, as March proved to be a banner month for the collection of state taxes and fees.
For March, state government took in $701 million, which was 24.6 million or 3.6% more than had been expected, according to the state Department of Revenue's report.
With nine months of the year complete, the state has brought in $2.03 billion thus far, which was $127.5 million or 6.7% more than forecast.
On a cash basis, the revenue surplus is $31 million more, but that's the amount of money paid in taxes that belongs in the previous budget year that ended last June 30, officials said.
March is one of the four big months for receipts from the 7.7% tax on corporate profits and the .6% business enterprise tax.
Those two business taxes brought in $116 million or 11.6% over plan for the month.
For the year, business tax collections are up by $100.7 million or 21%.
Gov. Chris Sununu estimated last month that the state budget deficit was about $50 million, due mainly to the slowdown of the economy caused by COVID-19. At the height of the pandemic, Sununu had predicted the state could face up to $400 million in red ink.
Real estate taxes power state recovery
The state's soaring real estate market also has contributed to the strong performance of state taxes.
Buyers and sellers of property pay a real estate transfer tax equal to 75 cents for every $100 of property value. The tax has raised for the year $153 million, which was $32.8 million or 27% more than expected.
The tax on cigarettes and tobacco products also has been strong, for the year bringing in $183 million, or $33 million (21.8%) more than predicted.
The biggest decline in revenue due to COVID-19 has been the state's 9% tax on restaurant meals and hotel rentals.
Through March, the tax had brought in $225 million, which was $61.7 million or 20.8% below expectations.
The hospitality industry has in the late spring begun to make a relative comeback as the state has loosened restrictions on dining capacity.
In March, for example, revenues were off the forecast but only by 4%.
The healthy business tax performance will likely become a talking point as the Legislature considers whether to cut both business taxes.
Both the House of Representatives and state Senate have initially approved separate bills that would cut the business profits tax down to 7.5% and the business enterprise tax down to .6%.
The business tax cuts are likely to become part of the negotiations this June over a two-year state budget.