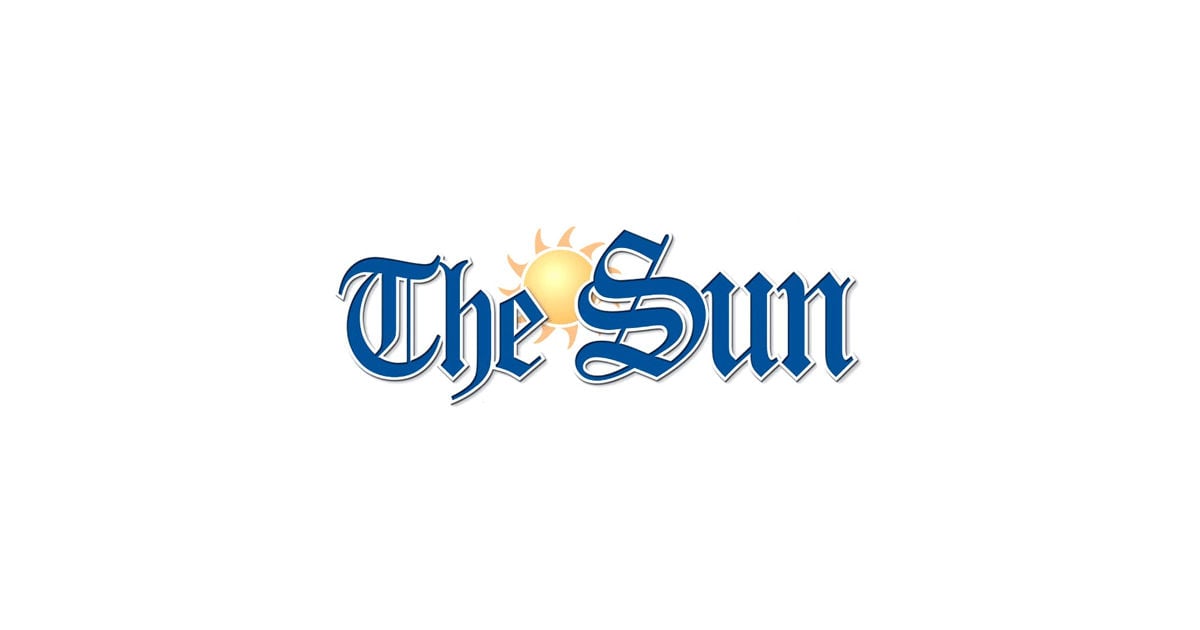 Jonesboro routs West Memphis 15-0
JONESBORO — Nine Jonesboro players scored goals Friday night as the Hurricane routed West Memphis 15-0 in 5A-East boys' soccer.
Jonesboro (6-2, 3-1 conference) led 10-0 at the half. Jose Rodriguez scored four goals and assisted on two more to lead the Hurricane.
Bryan Carpio scored three goals and Brandon Solorzano added two. Eder Leal scored one goal off a direct free kick and had one assist.
Anthony Lopez, Carlos Alvarado, Jalal Altal, Jesus Rodriguez and Ryan Rouse scored one goal each.
Jonesboro (5-2, 3-1 conference) won the girls' game 10-0.
Valley View's Minton scores 4 goals
SOUTHSIDE — Emily Minton scored four goals Thursday as Valley View routed Southside 10-0 in 4A-3 girls' soccer.
Emi Grace Powell added two goals for the Lady Blazers (8-2, 1-0 conference). Ellie Higgins, Emma Higgins, Josie Hargis and Morghan Weaver scored one goal each.
Micah McMillan assisted on two goals. Hayden Reynolds, Sierra Wester, Mallory Welch and Maddie Teat all had one assist.
Ally Holland had the shutout in goal.
Nwokeji leads Blazers in 7-1 victory
SOUTHSIDE — Josh Nwokeji scored three goals Thursday night to lead Valley View to a 7-1 victory over Southside in 4A-3 boys' soccer.
Brandon Southard, Haseeb Ahmad, Jose Mendoza and Jared Johnson added one goal each for the Blazers (7-4-1, 1-0 conference). Mendoza also assisted on two goals.
Matthew Layton, Edgar Ruiz and Zac Reese finished with one assist each. David Vanderbilt and Calvin Hargis split time in goal for the Blazers.
Arkansas rallies for series victory
FAYETTEVILLE — Christian Franklin's one-out RBI single in the 10th inning Saturday lifted Arkansas to a 6-5 victory over Auburn.
The top-ranked Razorbacks (22-4, 7-2 SEC) won the last two games against the Tigers (12-13, 1-8) to take the series. Arkansas also won 6-5 Friday night and overturned a 5-0 deficit to win Saturday, scoring twice in the sixth, twice in the eighth and once in the ninth to force extra innings.
Zack Gregory doubled in the 10th and scored the winning run on Franklin's single. Cayden Wallace was 3-for-4 with an RBI, while Brady Slavens was 2-for-4 with an RBI for the Razorbacks, who host Arkansas-Little Rock for a two-game series Tuesday and Wednesday.
Ole Miss edges A-State soccer
OXFORD, Miss. — A 57th minute marker was the difference as Ole Miss edged the Arkansas State women's soccer team 1-0 Friday night.
Ole Miss (9-5) outshot ASU (11-5-1) 25-4 on the match, placing seven shots on goal against two for the Red Wolves. Megan McClure logged seven saves for ASU while Ashley Orkus registered the clean sheet with two stops.
The Rebels got on the board early in the second half. Haleigh Stackpole and Channing Foster served the ball to Mo O'Connor in the middle of the field and O'Connor got it past the out-stretched hands of McClure for the goal.
ASU will close the 2020-21 season at Arkansas next Saturday. First kick is scheduled for 6 p.m.
MLB All-Star Game pulled from Georgia
NEW YORK (AP) — Atlanta lost Major League Baseball's summer All-Star Game on Friday over the league's objections to sweeping changes to Georgia voting laws that critics – including the CEOs of Atlanta-based Delta Air Lines and Coca-Cola – have condemned as being too restrictive.
The decision to pull the July 13 game from Atlanta's Truist Park amounted to the first economic backlash against Georgia for the voting law that Republican Gov. Brian Kemp quickly signed into law March 25.
MLB Commissioner Rob Manfred made the decision to move the All-Star events and the amateur draft from Atlanta after discussions with individual players and the Players Alliance, an organization of Black players formed after the death of George Floyd last year, the commissioner said in a statement. A new ballpark for the events wasn't immediately revealed.