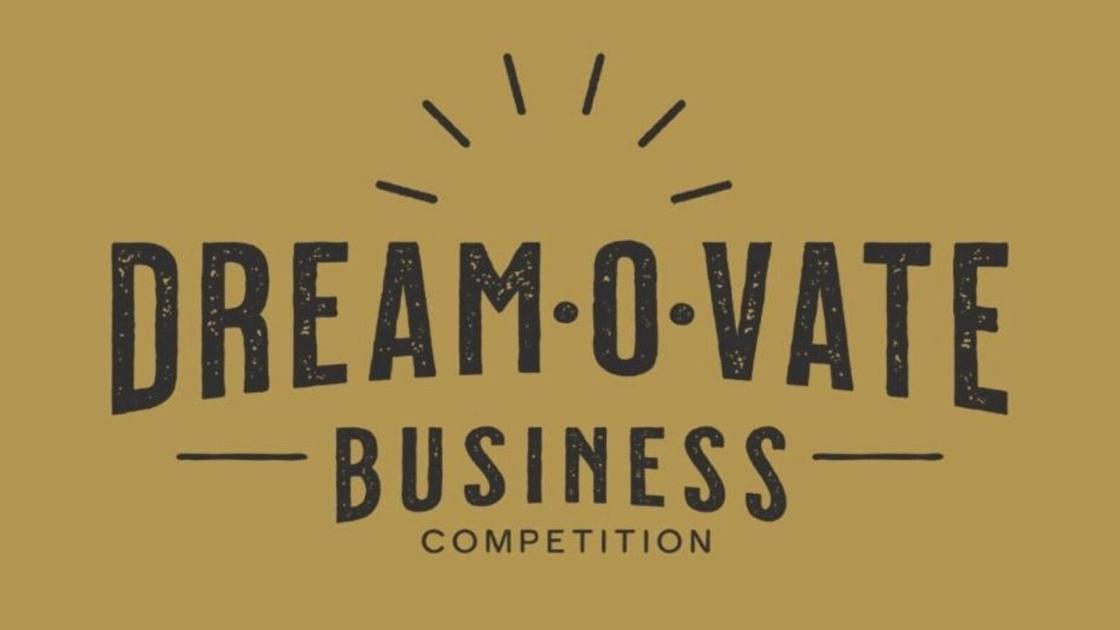 GENESEO – Livingston County Economic Development has launched a second Dream-O-Vate business competition.
The contest has $300,000 in prizes available to up to 15 winners of the competition, which is designed to help entrepreneurs open a business or help existing small business owners innovate their business.
The prizes include training, funding, and essential resources and tools needed to successfully open a business.
"Starting a business is hard work – especially in today's economy. Through the Dream-O-Vate competition we hope to ease that transition into business for fifteen innovative entrepreneurs," explains Bill Bacon, Livingston County's director of economic development. "In doing so, we're not only helping the winners, but also our existing businesses as we add to the critical mass in our communities."
Livingston County is actively seeking makers, creators, movers, and shakers to open retail establishments that will enhance the visitor experience in and around nine historic Main Street districts. Applicants can be a new business start-up or diversification of an existing business.
"We're hoping that the competition will attract new residents who are looking to make the move from city to country living," said Bacon. "Our location in the beautiful Genesee River Valley on the western edge of the Finger Lakes offers a rewarding lifestyle where you can make real connections and a big difference in a small community."
Produced by Livingston County Economic Development, Dream-O-Vate is a retail business plan competition that encourages entrepreneurs to compete for the chance to open a storefront and earn a coveted business start-up package to turn their dream into reality.
his is the second Dream-O-Vate program run by Livingston County Economic Development. The 2019 program assisted nine businesses across five communities.
Four information sessions are scheduled between April 5 and 8.
Applications and introduction videos are due April 23rd.