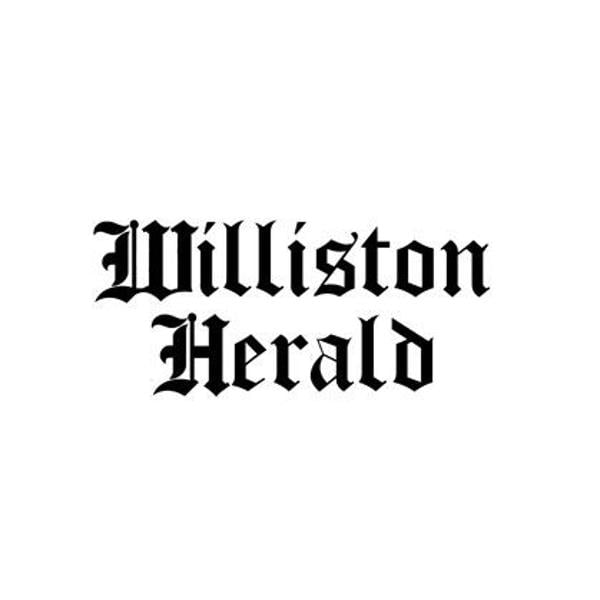 • The UK has hit its target of vaccinating 15 million residents. Prime Minister Boris Johnson has announced plans to lessen restrictions on Feb. 22 due to signs that infections, hospital capacities and SARS-coV-2 deaths have fallen 20% since the lockdown began on Jan. 4.
"This country has achieved an extraordinary feat — administering a total of 15 million jabs into the arms of some of the most vulnerable people in the country,″ Johnson said in a tweet on Valentine's Day. The UK can give credit for the high vaccination rate to its early approval of the vaccine and direct and open communication with residents about the efficacy of the vaccine and the benefit of side effects.
• Dr. Huw Griffiths and a team of scientists working for the British Antarctic Survey on top of the Filchner-Ronne Ice Shelf, have discovered new life at the bottom of a 300-meter borehole. The organism is thought to be related to a sea sponge though it is more threadlike in nature. Any life at all is surprising at the bottom of the borehole and that life is usually mobile like fish and squid. The bottom of the borehole was expected to be muddy so rock with life clinging to it is doubly surprising. "This is showing us that life is more resilient, and more robust, than we ever could have expected, if it can put up with these conditions," said Griffiths, who published an article about the discovery in Frontiers in Marine Science.
• North Korean cyber spies are accused of trying to hack into German BioNTech SE, a company working with Pfizer to extract information on their SARS-CoV-2 vaccine. The level of sophistication was so low that neighboring South Korea was able to intercept and block the attempt and warn the company of the attempt. Kim Jon Un has stated that no SARS-CoV-2 cases exist in the country.