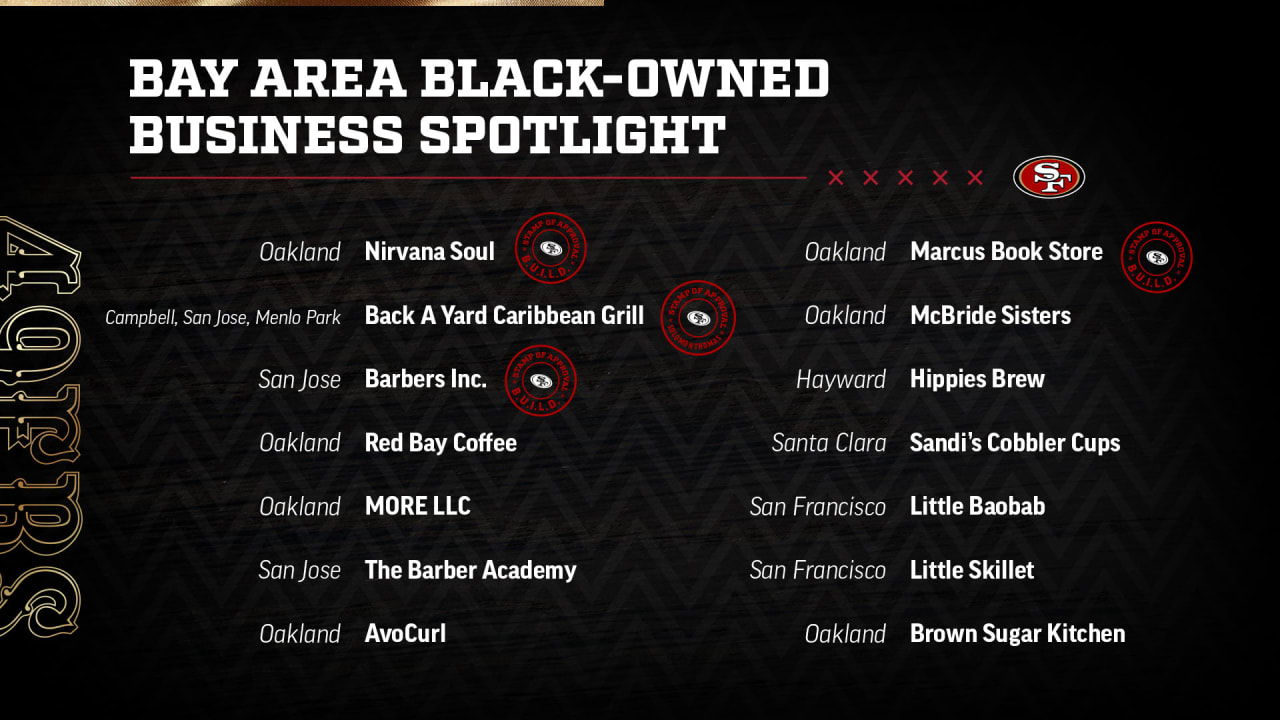 Jasmine Curtis, AVOCURL founder and formulator, focuses on handmade, certified organic ingredients for hair. Created for all hair textures, AVOCURL's product line focuses on healthy hair, moisture and protecting curls without the usage of sulfates, parabens, phenoxyethanol, formaldehyde, artificial fragrances, phthalates, PEG, diethanolamine, petroleum, retinol, BHA, aminophenol, parfum and formaldehyde-releasing preservatives. AVOCURL uses avocados which contain high amounts of nutrients and antioxidants, that provide nourishment, shine, strength and protection for hair. Avocado is rich in A, C, D, E, K vitamins, proteins, fats and B Group vitamins which are all important for healthy hair growth and maintenance.
Barbers Inc. – San Jose, CA
Located in the heart of downtown San Jose, Barbers Inc. is a multi-ethnic barbershop that blends the old school barbershop feel with a modern edge and style.
The Barber Academy – San Jose, CA
The Barber Academy is a barber school guided by a team of experts with more than 30 years of combined experience and aimed to provide students with the right tools and knowledge to become successful in an industry full of opportunity.
K&K Beauty Supply – Antioch, CA
After relocating her family from Oakland to Antioch, Calif. four years ago, Shelly Robinson struggled to find a beauty supply near her new home. A negative experience on a visit to their nearest store, a light bulb went off and Shelly told her children they were opening their own beauty supply store. Two years later, K&K Beauty Supply is up and running and they haven't looked back.