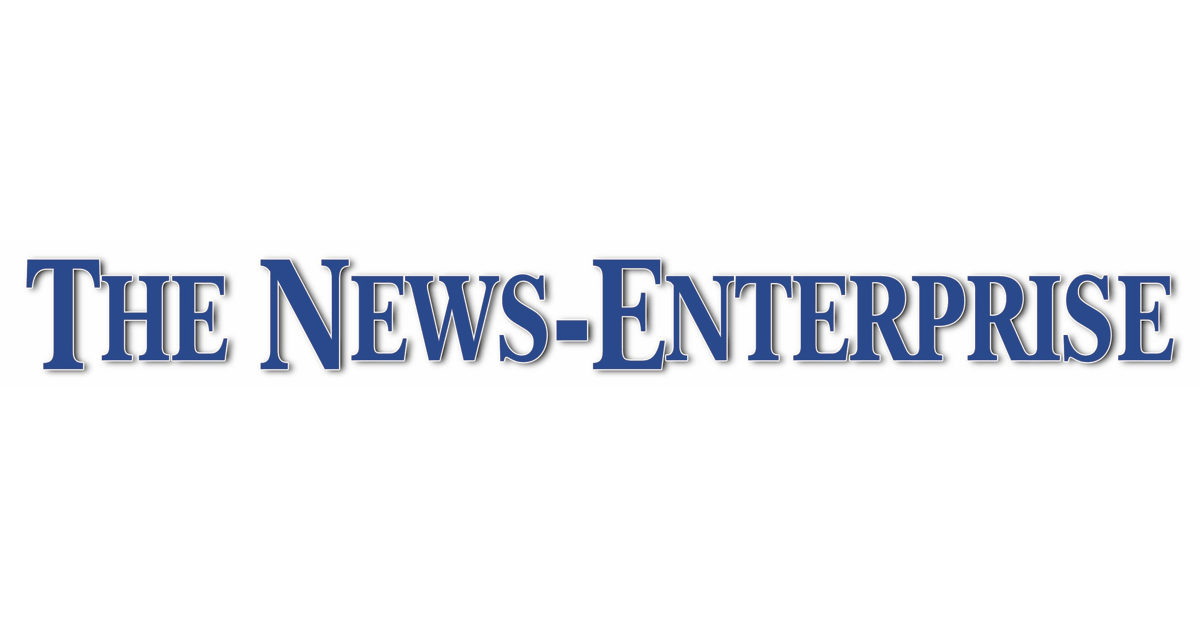 The local sports calendar saw plenty of alterations over the second half of last week as winter weather moved into the region.
Starting Wednesday evening and into the weekend, many area athletic events were called off due to the impact of the ice storm. The storm affected scheduled athletic events for teams across Hardin, LaRue and Meade Counties, as well as Elizabethtown.
Games between area teams postponed as a result of the weather included Friday's 17th District boys' basketball game between Central Hardin and North Hardin in Radcliff.
Thursday's boys' basketball game between Meade County and Central Hardin in Cecilia was also called off.
On the girls' side, Central Hardin's home game against Meade County scheduled for Friday met the same fate as Thursday's boys' game between the two schools.
Games that have been rescheduled thus far include a pair of LaRue County games. Thursday's girls' game between the Lady Hawks and Marion County has been rescheduled for March 2. On the boys' side, Saturday's game between the Hawks and Campbellsville will be played today in Campbellsville. Tip-off is set for 2:30 p.m.