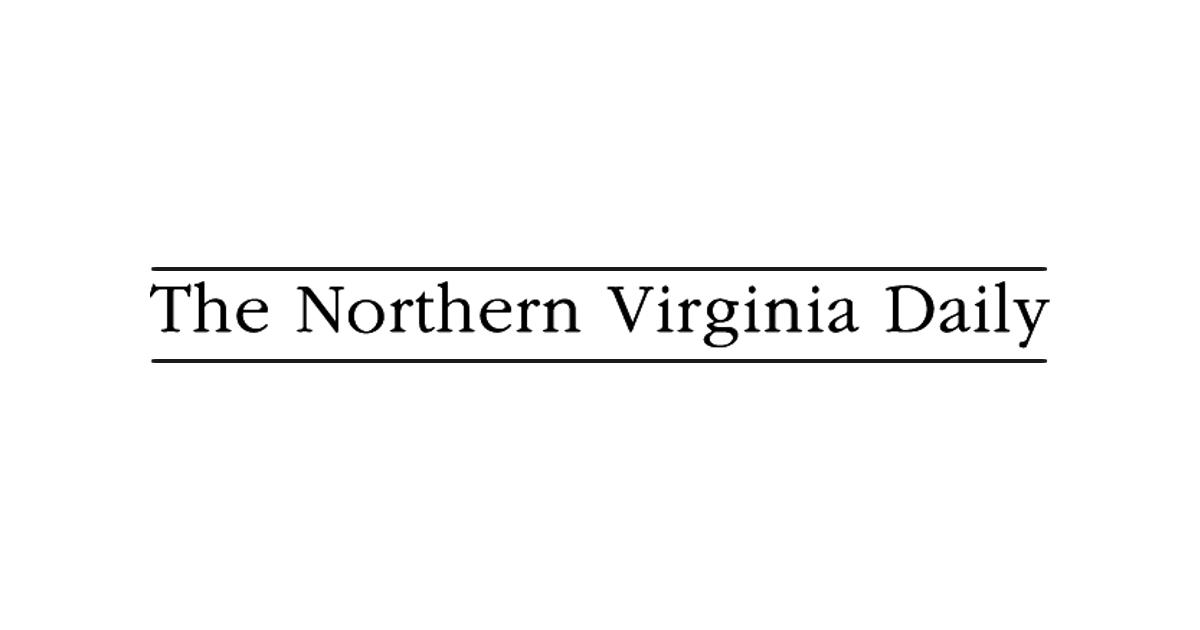 Google seminar
The Shenandoah County Chamber of Commerce and Lord Fairfax Community College Small Business Development Center will host a free virtual seminar "Reach More Customers with Google" from 9-10:15 a.m. Feb. 25. Registration is available at tinyurl.com/44y4o99m.
Small business programs
The Lord Fairfax Small Business Development Center has free tools available to help small businesses through its Small Business Resiliency Team program.
The program guides growth-oriented businesses through a dedicated and well-designed process for achieving incremental and sustainable growth throughout the pandemic recovery period in the areas of finance, e-commerce and marketing.
In addition to providing assessments, development of action plans, strategic counseling and targeted training, the program will provide for services such as accounting, bookkeeping, website development, or e-commerce assistance rendered by industry experts.
The program is funded through a Go Virginia grant. Information, registration: https://lfsbdc.org/sbrt/.
Drayer Physical Therapy
Drayer Physical Therapy Institute has opened an outpatient clinic at 526 W. Reservoir Road, next to the new Starbucks in Woodstock. Appointments are available 7 a.m. to 7 p.m. weekdays. The office can be reached at 540-459-2044.
The clinic offers outpatient orthopedic physical therapy, including pre- and post-operative rehabilitation, manual therapy, sports rehabilitation and injury prevention.
Clinic director Chris Black is a 2011 graduate of Central High School. He earned a bachelor's degree from Bridgewater College and a doctor of physical therapy degree from Old Dominion University. Black's clinical interests include muscle and joint pain and post-surgery rehabilitation.
Drayer, part of the Upstream Rehabilitation family of clinical care, offers access to care within 24 hours and works with all insurance types. Information: www.drayerpt.com.
Business academy
The Shenandoah County Chamber of Commerce, in partnership with Crystel Clear Business Strategies, will host a Shenandoah Valley Small Business Academy beginning on Feb. 23.
Topics include creating a business plan, key performance indicators, company cash flow, create and manage a company budget, understand and capitalize on business finance, create a company brand, systematize your business, attract and retain top talent and clients, scale your business and create passive streams of income.
The cost is $895, or $497 for chamber members, or $199 per month for five months. Information, registration: tinyurl.com/2eqaqbsp.
Submissions
Send in your events at www.nvdaily.com/site/forms