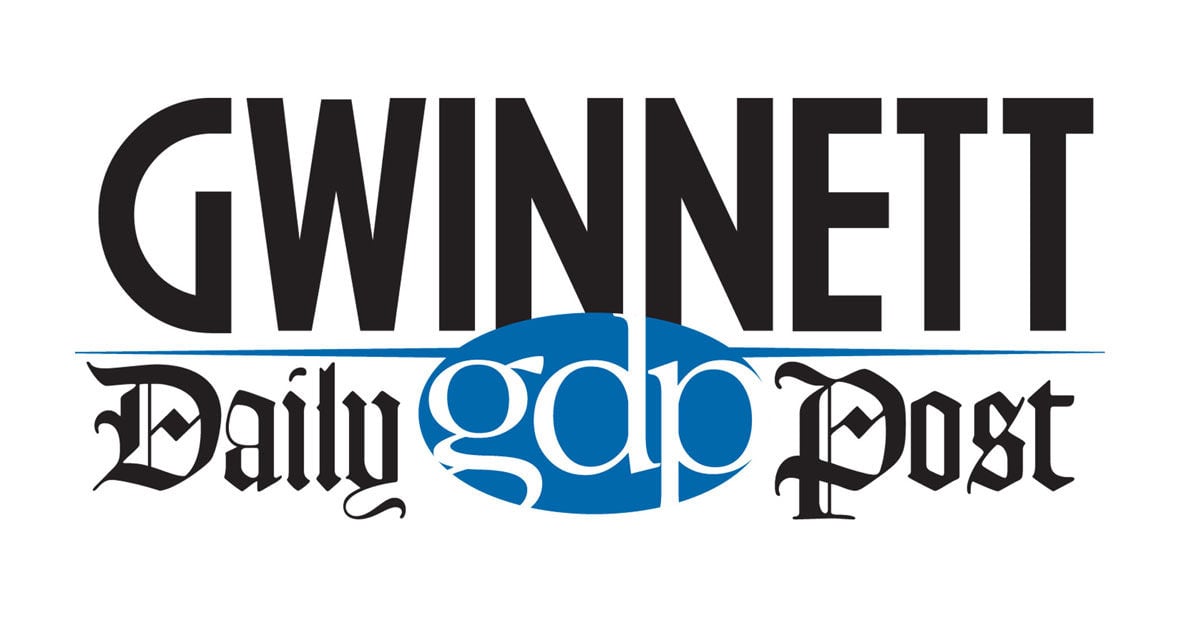 Alexey Navalny handed new jail term as he denounces 'Putin the poisoner'
A Moscow court sent Alexey Navalny to prison for two and a half years on Tuesday, closing a heated hearing in which the Kremlin critic ridiculed claims he broke his parole conditions while in a coma and denounced Russia's leader as "Putin the poisoner."
The decision is likely to inflame anger among Navalny's supporters, as tens of thousands of Russians have turned out for protests over the past two weekends, many demanding the activist's release. His allies had already called for another round of nationwide demonstrations this weekend.
Navalny was detained two weeks ago upon his return to Moscow from Berlin, accused of failing to meet his parole terms under a 2014 suspended sentence for embezzlement — a case he has dismissed as politically motivated.
Captain Tom Moore, who raised millions for the NHS, dies aged 100Tom Moore, the 100-year-old World War II veteran whose efforts to raise millions for the UK's National Health Service made him a universally adored icon during the first wave of the Covid-19 outbreak, has died in hospital after himself contracting the disease, his family said Tuesday.
Known affectionately as Captain Tom, Moore raised almost $45 million by walking laps of his garden last year. His exploits united a country frozen in lockdown and made him an unlikely celebrity late in his life, earning him a military promotion, a knighthood from Queen Elizabeth II and a number-one single.
Moore tested positive for the virus and was taken to a hospital on Sunday, suffering from breathing problems after being treated for pneumonia, his family said. They announced his death on Tuesday.
Japan plans to extend its state of emergency as Covid-19
cases rise and Olympics loom
Japan plans to extend its state of emergency in Tokyo, Osaka and eight other prefectures as the country continues to battle rising Covid-19 cases, Prime Minister Yoshihide Suga said Tuesday.
The move comes as questions persist over the country's readiness to host the Olympics, which are scheduled to be held in Tokyo this summer from July 23 to Aug. 8.
Eleven of Japan's 47 prefectures are currently under a state of emergency that orders companies to facilitate work from home where possible, and requires restaurants to close by 8 p.m. Sports and entertainment events in Japan are also required to limit the number of attendees.
Suga told Japan's Parliament Tuesday that he plans to extend the state of emergency — which is set to expire Sunday — until March 7 for 10 of the prefectures. The state of emergency is set to be lifted for one prefecture, he said.
— From wire reports