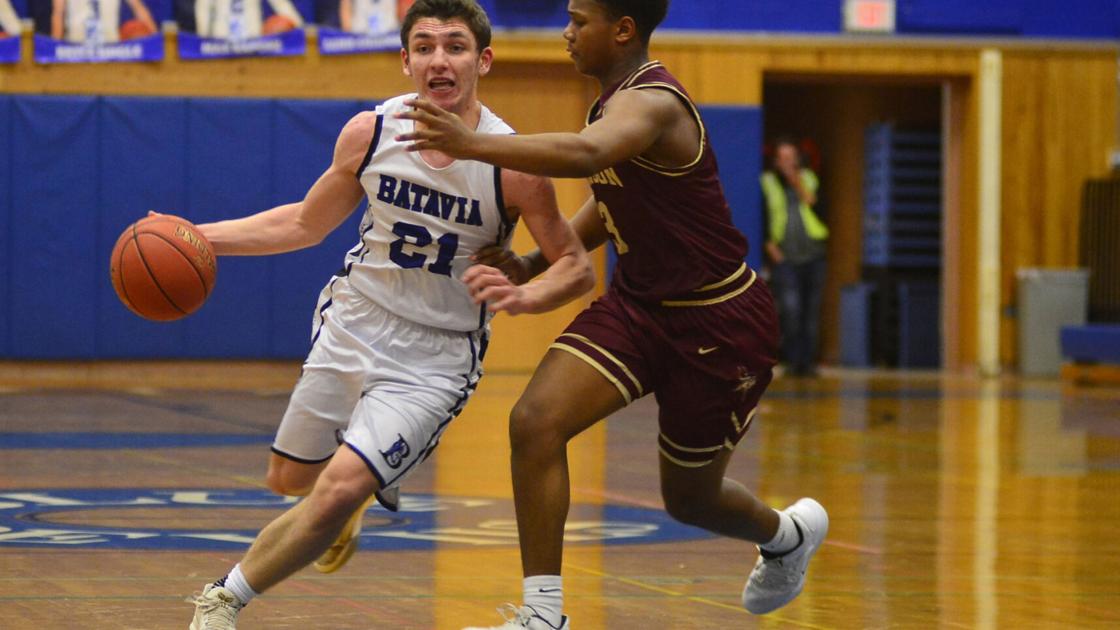 The governor has announced that basketball, football and other "high-risk" sports were able to start play as of Monday if local health departments agree with it.
If you ask Dr. Lalit Jain, chief of pediatrics at United Memorial Medical Center in Batavia, a lot of what he and other doctors there are learning in their offices is that a lot of kids are having trouble concentrating during remote learning.
"These are kids without academic difficulties. We are not even talking about the kids who are challenged, who need special help. They are even more affected," he said. "In addition to the concentration issue … there has been a lot of decrease of physical activity — with that, a lot of gaining weight, so we are seeing that, too."
The state allowing these "High-risk" sports to start again is a positive step toward social interaction and an increase in physical activity for students who have played sports or want to play, Jain said.
"Just to participate in more activity is going to be very beneficial for the mental health … of our students," he said.
The pediatrician was asked what parents need to know as their kids re-enter high-risk sports, as well as what precautions parents can take to keep their kids and the team safe, and allow sports to continue for the rest of the season.
Jain, also medical director of Western region of Rochester Regional Health, said players should take the precautions that have been outlined, such as staying 6 feet away when they don't have to be in close contact with other players and wearing masks.
"I think that kids do well because their infectivity (infection) rate, that's a little bit less than adults," he said. "I think if you take the general precautions that are required, I think we'll do well."
The devastating effect of just staying home has been tremendous on student-athletes, Jain said.
"I think just following the guidelines by physicians or authorities … will be really important," he said. "I don't think we're going to see that much increase in the rate. The schools have been very safe. We should do fine."
Jain was asked how important it is, for the mental and emotional health of the students, to get them back into sports.
"The kids especially, doing these sports, Some of these kids are doing three sports in a year or multi-sports. I think taking them out of that has been devastating. It affects them because you are getting social isolation," he said.
The pediatrician also fielded a question about the lack of conditioning opportunities since tournaments were cancelled in early spring, with gyms and other facilities being closed for part of the year, What can athletes do to get back in shape with this short of a season?
"I think the important thing is that we will be telling our athletes, 'I think you start some training at home.' We always tell them, 'Create something in the basement, start exercising …This environment has been that all of us have to be creative. The coaches, the parents, ourselves. I think we do give them (athletes) the tools to be successful," Jain said.
Coaches are going to see how conditioned the kids are, he noted.
"I'm sure they're going to be mindful of how much activity you put in, or changing kids more frequently (during a game)," Jain said. "Kids are very resilient. I think under proper guidance … I think they will do fine."