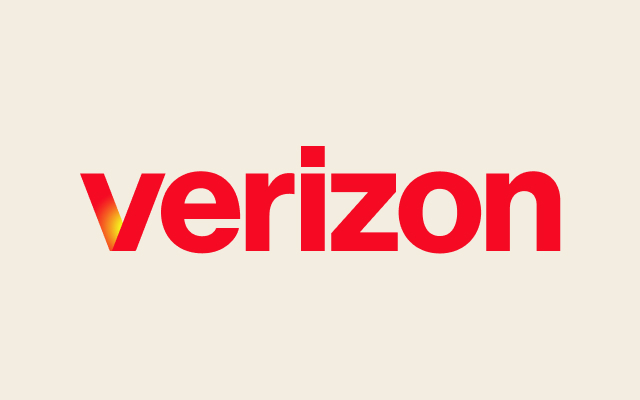 BASKING RIDGE, N.J. – Verizon Business today announces Complete Business Bundle, providing small businesses with reliable, plug-and-play internet connectivity, desk phone and security solutions with 24/7 tech support. As more small businesses have transitioned to a virtual environment (39%), nearly three quarters (73%) stated that they would need external help to offer new products and services to adapt to the changing consumer needs as a result of the pandemic, according to Verizon's Small Business Recovery Survey.
In making the announcement, TJ Fox stated, "It has been our mission over the last year to partner with small businesses on their digital transformation journey as they look to the future. Complete Business Bundle addresses basic needs for our customers such as reliable connectivity, security and support. Complete Business Bundle enables them to focus on growing their business and serving their customers, rather than managing their network and technology needs."
Complete Business Bundle contains:
Up to 15% Discount – Small businesses get a 15% discount on monthly service charges with the 50Mbps plan Bundle.

LTE Business Internet (including a router) – LTE Business Internet provides small businesses with virtually instant internet. Simple plug-and-play installation means access to 4G LTE Business Internet straight out of the box, without the need for a technician.

One Talk – With One Talk desk phones and 50+ business-grade phone features, One Talk assigns one number that rings multiple compatible mobile devices, desk phones tablets, desktop and laptop computers. This means fewer missed calls and more opportunities to connect with potential customers.

Business Internet Secure – Helps to protect small businesses from internal and external security threats that can threaten digital customer and business records. Verizon's Business Internet Secure bundle helps protect customer's routers and the devices connected to that router by blocking access to dangerous websites and content and protecting their endpoints.

– DNS Safeguard Internet Security: Uses predictive technology to identify threats and prevents users from visiting malicious websites
– Cylance Smart Antivirus™: Next-generation antivirus software that uses artificial intelligence to help proactively protect your devices against threats like malware, hackers, viruses and ransomware.

Dedicated 24/7 Support: Dedicated tech support, enables small businesses to connect with a tech expert to receive services that cover onboarding, setup, and end-user support.