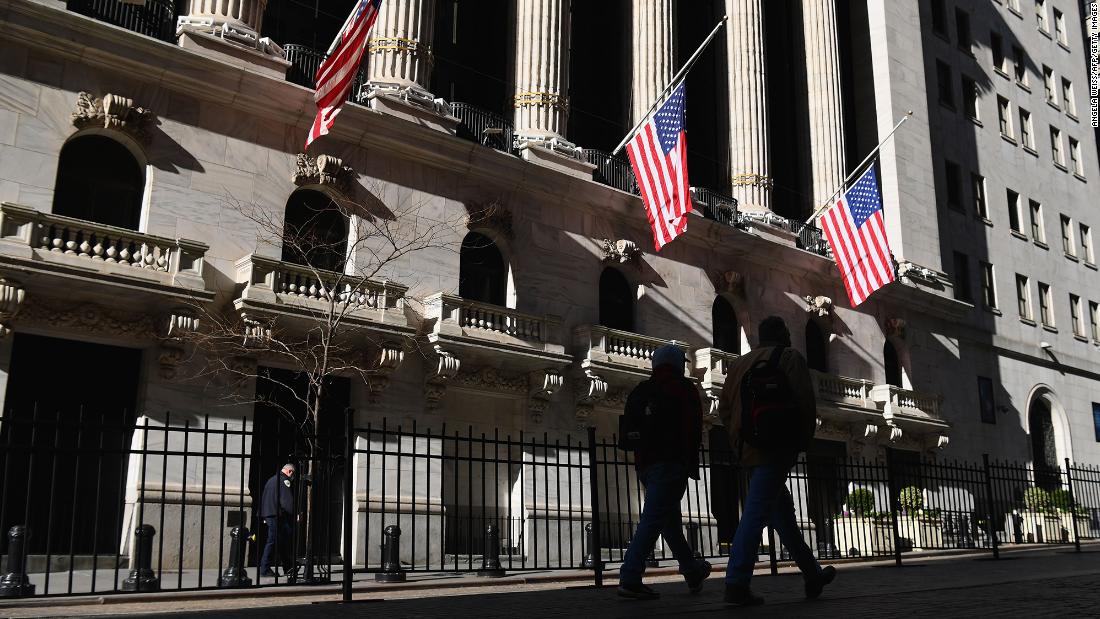 Stocks have gained about 13% since Election Day as of Tuesday, a day before Joe Biden's inauguration — marking the the best post-election market performance for a new president in modern history, according to CFRA Research.
The second-biggest surge was from late 1960 to early 1961, when John F. Kennedy defeated Richard Nixon, and the S&P 500 rose 8.8%. The market continued to rally during JFK's first 100 days in office, rising another 8.9%.
The current Biden market surge represents the second time in a row that Wall Street has cheered a new president: Stocks gained more than 6% in the election to inauguration period after Donald Trump beat Hillary Clinton in 2016. The market gained 5% during Trump's first 100 days as well.
But there's one major difference: Trump was inheriting an economy that was growing at a stable rate during the long, post-Great Recession recovery. Biden is walking into the Covid-19 economy.
Investors seem hopeful that Biden, along with a Democrat-controlled House and Senate, will work with Republicans to quickly pass another stimulus bill.
The stimulus expectations, combined with the fact that Americans are starting to receive coronavirus vaccinations, has fueled hopes that the economy – and corporate earnings – will improve later this year.