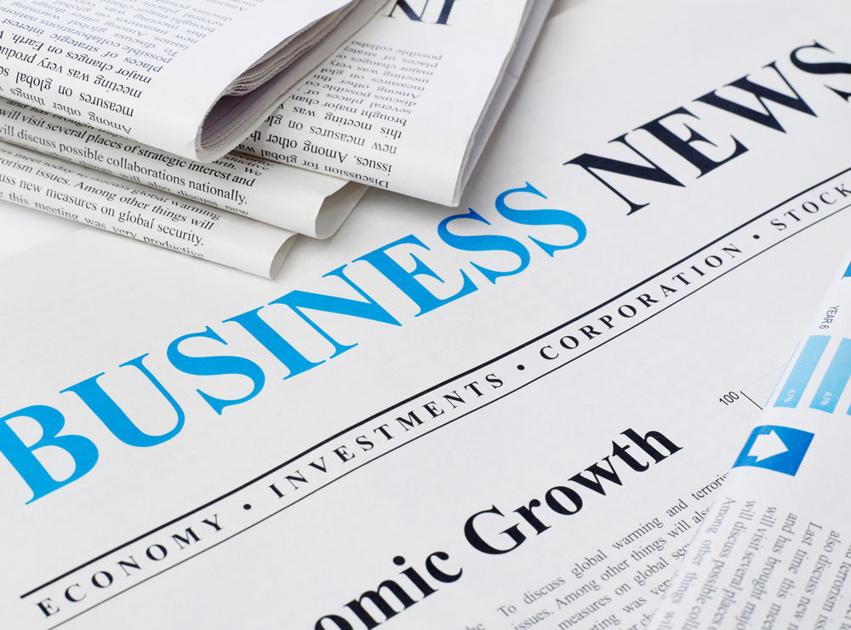 PPP loan program accepting applications
The Small Business Administration (SBA) was on Tuesday set to reopen the Payment Protection Program (PPP) loan portal to all lenders.
The popular small business aid program resumed Jan. 11.
The SBA is prioritizing loan applications from smaller lenders, such as community banks and credit unions, as part of the agency's effort to reach underserved and minority businesses, the SBA said in a news release last week.
As of Tuesday, all PPP lenders can submit first- and second-draw applications, the SBA said.
About 1,800 Skagit County businesses received PPP loans during the first round of funding last year, according to federal data.
The SBA says it will forgive loans if businesses meet criteria such as spending 60% of loan funds on paying employees.
The SBA has forgiven 1.1 million loans totaling over $1 billion, according to a news release.
Skagit Ag Summit to take place virtually
The sixth annual Skagit Ag Summit will take place from 9 a.m. to 3 p.m. on Jan. 29 on Zoom.
The free conference focuses on issues affecting the agriculture industry in Skagit County.
This year's summit will feature sessions on water availability and water quality, ways farmers are keeping their businesses in operation, economic viability of agriculture, and innovation, according to the agenda.
Value added producer grant workshop slated
Agricultural producers can attend an online workshop on Feb. 2 to learn more about the U.S. Department of Agriculture's (USDA) Value Added Producer Grants program.
The free workshop is scheduled for 9 to 11:30 a.m.
The program has benefited producers in the Puget Sound region, and has provided working capital grants of up to $250,000.
USDA representatives will give a program overview and staff from the Northwest Agriculture Business Center in Mount Vernon will give examples of past successful applications from farmers.
The workshop will also include a discussion with area farms who have received grants.