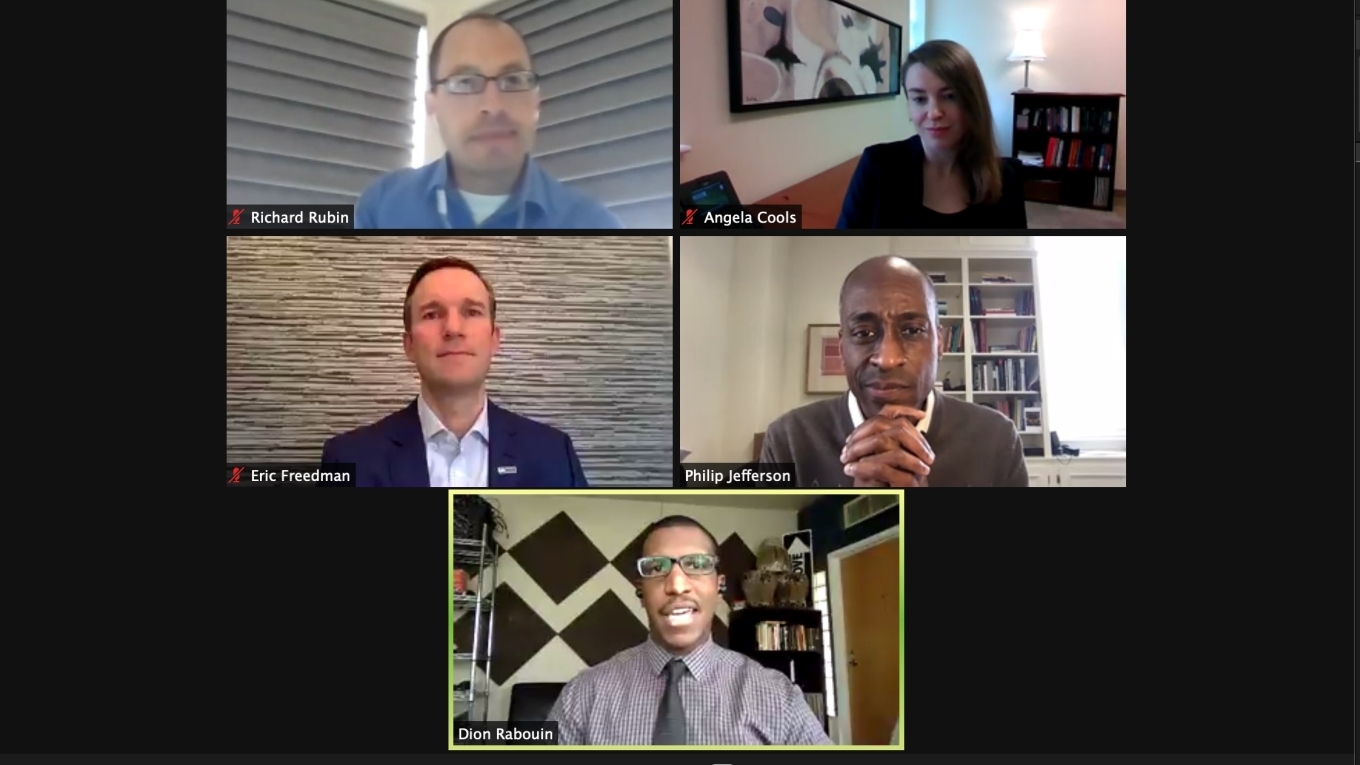 Richard Rubin, who covers tax policy for The Wall Street Journal, said he sees small signs of progress in the recent stimulus package that included funds targeted at hard-hit sectors of the economy like live entertainment venues.
However, there is one variable in the recovery that will be clear tomorrow.
"You can't actually overstate how important today's Senate runoffs are in Georgia," Rubin said, "for what the policy outcome is going to be."
The two races will determine which party controls the Senate, which has expedited procedures that allow the majority to act quickly on tax and fiscal policy.
"The difference for Democrats," he said, "between having 48 and 50 senators is massive."
With so much uncertainty, Freedman urged people to take time to understand what is happening.
"Make sure you're empowering yourself with knowledge," he said. "Maybe it's the Paycheck Protection Program. Maybe it's the Main Street Lending facility. These are different opportunities for individuals and small businesses to really empower themselves. The first way to do that is through knowledge."