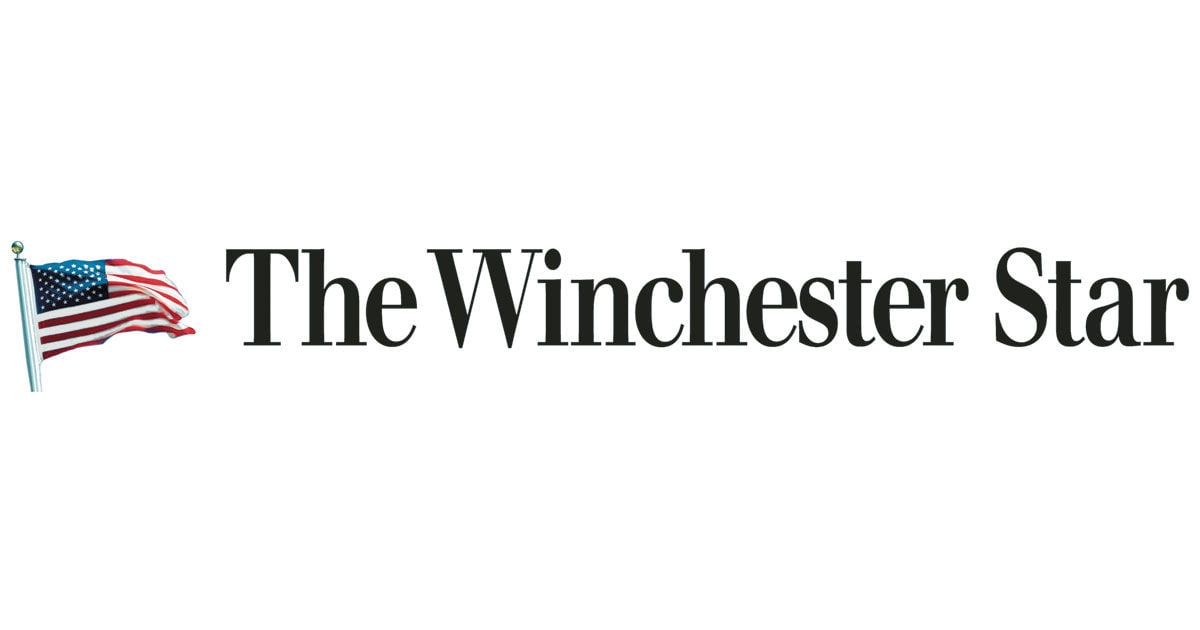 WINCHESTER — If there's one word to sum up 2020 for local businesses, it's "pivot."
In January, Scarpa Alta owner Carrie Luebcke had just moved from her store's 600-square-foot location on the Loudoun Street Mall to a much larger location with 1,500 square feet on Piccadilly Street.
In all her planning for the new larger business, she could not have planned for the pandemic.
"I was nervous. I had been open in my new space for less than 30 days when the stay-at-home order was announced," Luebcke said. "I realized pretty quickly that I would have to change the way I had been doing business for 15 years prior."
Her store, and many other independent retailers like hers, had to close in-store shopping for two months. But that didn't mean that Luebcke stayed home.
She quickly pivoted to selling online, utilizing the store's social media account to showcase new arrivals for spring. Since customers couldn't come in and shop, she offered curbside pick up and she and her staff made deliveries.
"It was difficult, emotionally draining, and lonely to be honest! I was working seven days a week and had to constantly come up with new ways to get to my customers," she said.
Wanting more interaction with her customers, Luebcke started doing live sales through Instagram. Using her phone's camera to broadcast herself, she showcased new clothing, shoes and accessories. Those watching could send a message over Instagram to signal that they wanted to purchase the item and Luebcke would finalize the sale over the phone later or through online invoicing.
"Once I started the online live sales, things changed. It was fun and my customers had fun watching and participating," she said. "The feedback was amazing, people had something to look forward to. Not only were they fun, but they were successful and it motivated me."
Luebcke said it took her entire Scarpa team – who she refers to as family — to pull off these new ideas.
Elizabeth Mock, owner of Modern Mercantile in downtown Berryville, saw her business greatly shift during 2020. She said the early months of the pandemic, mid-March through May, "were pretty soul crushing. I missed out on revenue from Easter, Mother's Day and graduations during that time that help carry the shop through the slower months."
Once her shop re-opened in June, Mock, like Luebcke, had to invest time and money in sanitary precautions so that customers would feel safe shopping in-store.
"I've had the same protocols in place since I reopened: masks — I have disposable ones available in a holder by the front door if someone needs one. I replaced my furnace filters with HEPA filters, added an air purifier to the shop. I disinfect the counter and credit card machine and door handles between customers. I have hand sanitizer available. I don't see those changing anytime soon," she said.
With the cancellation of large community events in 2020, Mock said the ripple effect was felt on shops like hers during the summer. Luckily, business picked up in the fall and through the holiday season.
"This holiday season has been great. Customers have been shopping early and I've felt a shift in more people consciously trying to shop small and support local businesses which has been awesome," she said.
Now that the holidays are over, Mock said she does have some concerns about the next few months.
"I'm worried about the upcoming slow winter months after the holiday rush is over. I'm planning on restocking very cautiously and carefully," she said.
It's now time for retailers to pivot to planning for what will likely be an unpredictable year. Both Mock and Luebcke said they've learned a lot this year, lessons that will be valuable in going forward.
"I did have time this year to re-evaluate some things in the business. I was able to evaluate two years of sales data and identify the highest sales hours and updated the open shop hours accordingly," Mock said.
"It finally pushed me to get the e-commerce shop up and running. It made me realize how glad I am to be a small shop and have been able to make decisions quickly to keep the business going. A global pandemic was never something I expected to have to navigate owning a business. But I'm pretty scrappy, so I think that has helped during this year."
For Luebcke, she will be sure to continue investing in her store's online presence.
"I've learned so much this year," she said. "I built my website and have been working hard on my social media presence. Going forward I need to remember to still find new and creative ways to get to the customer. For years I just counted on them walking through the door. Things have changed, will continue to change, and I need to change with them."