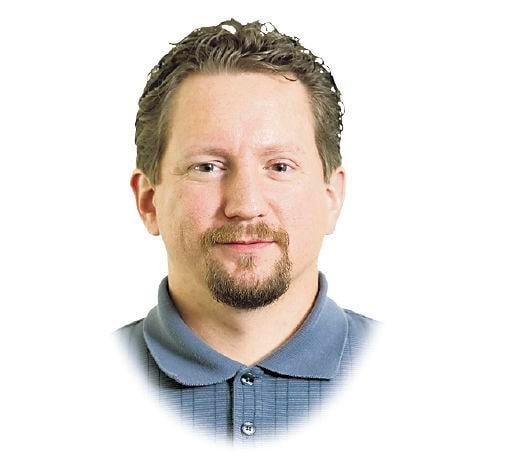 #inform-video-player-1 .inform-embed { margin-top: 10px; margin-bottom: 20px; }
#inform-video-player-2 .inform-embed { margin-top: 10px; margin-bottom: 20px; }
Where is this going to go?
That opening line could pertain to so many, many currently situations in sports around Michigan.
Will Michigan and Jim Harbaugh break up?
Will the Lions finally get GM and coaching searches right?
What the heck is going on with the Pistons?
How soon do we see the fruit of Steve Yzerman's Red Wings rebuild?
When do high school sports start back up?
The answer to those first four are no, probably not, who knows and hopefully soon.
It's the fifth questions that looms over many households across Michigan.
The answer may come as soon as Wednesday, when the Michigan High School Athletic Association's Representative Council discusses the return of sports. Again.
Adding to conundrum of juggling anything this year (try not burning your hands when one of the items juggled is the 2020 dumpster fire), the Rep Council has to figure out how to complete championships in three fall sports and still get in the winter and spring seasons.
The most obvious choice seems sandwiching the fall finals for football, volleyball and swimming in between winter and spring seasons. This makes sense for a lot of reasons.
One, it (somewhat) takes weather out of the equation for football. Sure, April is fickle, but it'll have to do.
Two, it allows for winter and spring to be interrupted as little as possible. Winter playoffs can go on as scheduled into the usual March Madness, and spring sports in Michigan don't usually get going until May anyway.
The downside of this solution is the massive layoff for those athletes between the majority of their season and it conclusion. But you've also got to consider that the fields are already whittled down to only 72 football teams and 32 volleyball squads. Only individual qualifiers remain for swimming. That's less than 10 percent of teams/individuals in those sports. The other 90 percent or so can go on with their usual other sports or prep for next season. And those lucky enough to continue their postseason will gladly take whatever they can get, even if it's a football state championship game around the same time as Tax Day.
All this assumes sports actually start back up as planned in January, of course. As of now, winter sports are on delay until Jan. 4, when basketball, hockey, wrestling, bowling and skiing teams can get going.
But — and there's always a "but," isn't there? — virtually nothing went as planned in 2020, so let's not automatically assume 2021 gets the benefit of that doubt.
Here's to getting sports — and life in general — back to normal soon.
#inform-video-player-3 .inform-embed { margin-top: 10px; margin-bottom: 20px; }