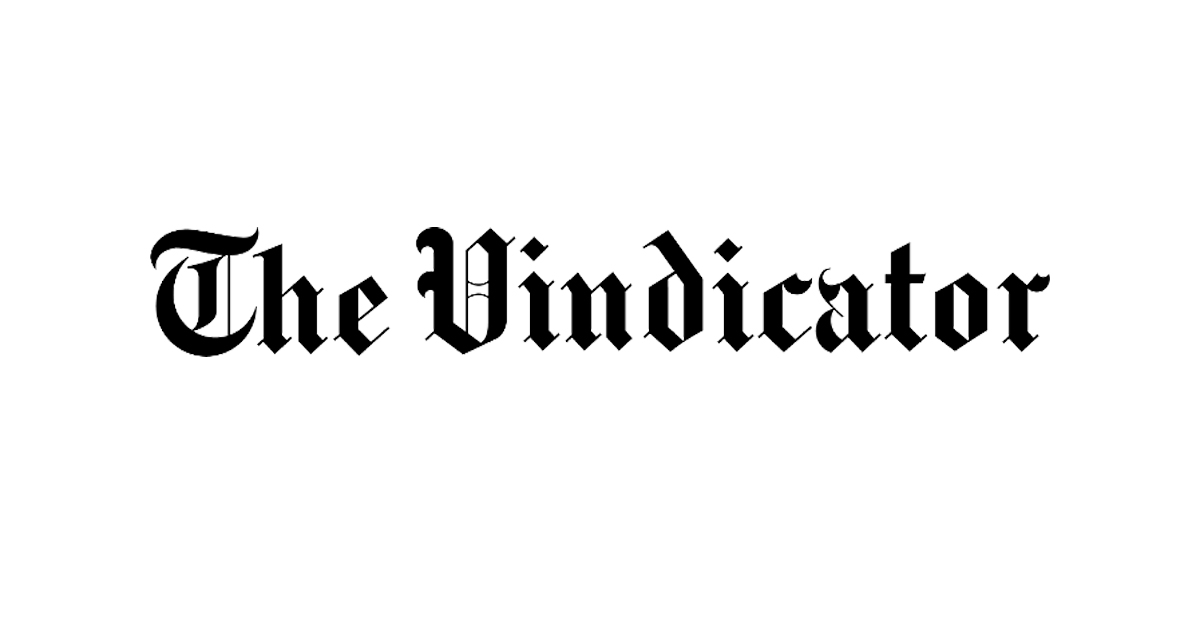 HUBBARD — Samuel F. D'Ambrosi, 78, passed away Saturday morning, Dec. 5, 2020, at St. Elizabeth Youngstown Hospital.
He was born March 12, 1942, in New Castle, Pa., to the late Salvatore and Filomena Vitelli D'Ambrosi.
On Nov. 25, 1959, Sam married his beloved wife, the former Kathleen Baxter. She survives at home.
Sam had worked for BP Oil Company.
Sam enjoyed being voutdoors and doing lawn maintenance. He was an avid sports and horse racing fan. A loving husband, father and grandfather, Sam's greatest joy was the time he spent with his family, especially his grandchildren.
In addition to his wife, Sam is survived by his children, Toni (Al) Newyear of Sagamore Hills, Mikki D'Ambrosi of Hubbard and Sam (Maria) D'Ambrosi of Brooklyn Heights; two grandchildren, Alexa Newyear and Breana D'Ambrosi, his sisters-in-law, Darlene Radu (Chuck), Theada, Nancy and Connie; brothers-in-law, Jim Baxter, Dick Colaluca, and Joe Pecarro; and uncle to many.
In addition to his parents, Sam was preceded in death by his brothers, Pete, Anthony, Reggie and Bernard D'Ambrosi; and his sisters, Rosaline Frabotta, Sally Colaluca, Ora Pecarro and Jackie Conti.
A private service will be held at Parkside Mausoleum.
Donations may be made to St. Jude Children Hospital, 262 Danny Thomas Place, Memphis, TN 38105.
Arrangements have been entrusted to the Ed and Don DeCarbo Funeral Home & Crematory, 941 S. Mill St., New Castle, Pa.
Online condolences may be offered to the family at www.decarbofuneralhome.com.
(sp