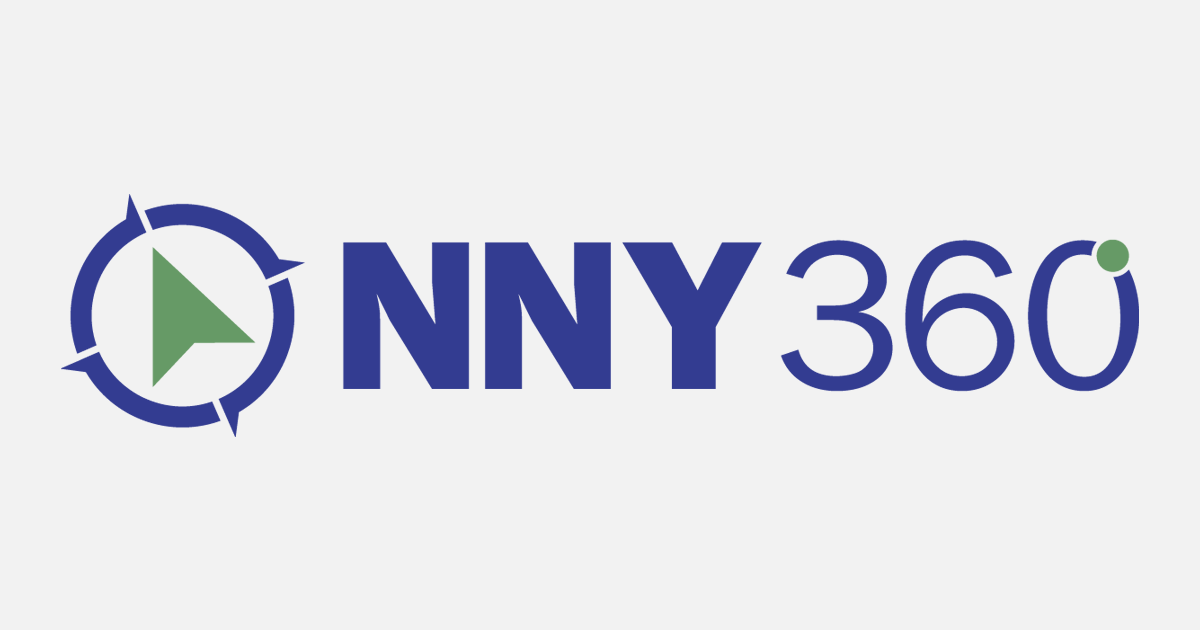 WATERTOWN — Some consumers are becoming more aware of their favorite restaurant's Google hours of operation in the age of COVID-19, causing them to remind small business owners to stay vigilant in updating their information online.
Whether it's appointment only, takeout only, pickup only, reduced or fully open, many businesses have continued making changes through the ebbs and flows of COVID-19. The result is some customers growing wary of what they see on the Google page of whatever business they want to workout at, eat at or shop at. Ashley Carlos, a makeup artist in Watertown, said she recently went to a local restaurant for lunch — since Google indicated it was open — to find it closed when she got there.
"Especially during the holidays," Ms. Carlos said, "a lot of people are seeking to go to these different businesses and if their hours are not correct they may be losing business." Caitlyn Morral works in marketing for a law firm called MCV Law, which has an office in Watertown. She has continued to update the firm's hours of operation on Facebook and Google, which she said takes only a short time and becomes easy once it turns into a habit. Especially since she has found herself calling restaurants before she gets takeout almost every time during the pandemic.
William W. Crossett, a partner at the firm, has always called a business to confirm it's open. Before the pandemic it was to make a reservation. Now, it's to make sure they're open, but he can't do it every time with his busy schedule.
"I looked at a website of a restaurant in town that I really like, and it said they were open. I drove down there, and they're not open," he said. "It was frustrating. It took me an extra hour, and I was going to take someone to lunch there."
Their point isn't to target businesses, rather just remind them to update online hours of operation as often as they should. It might be a small factor but it could make the difference.
"As a small business owner, sometimes it's hard to keep up with posting your hours with how everything is changing," Mr. Crossett said. "It's just an important reminder for every small business owner to update their Google page."