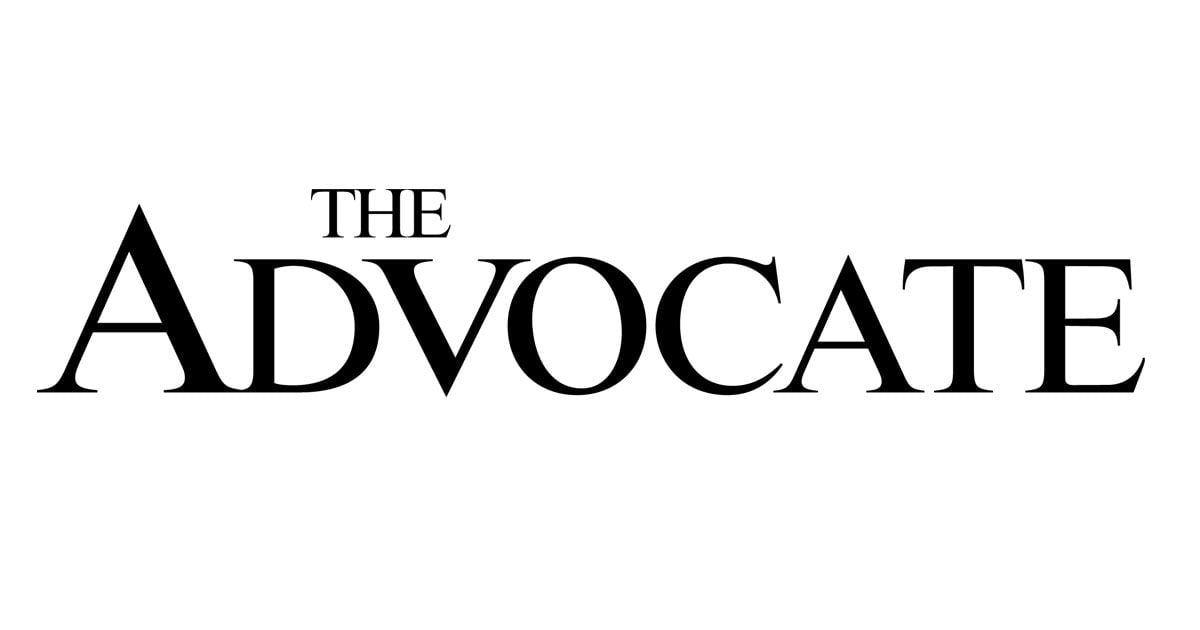 Summit addresses economic development
The fifth annual Statewide Economic Development Summit is being held Dec. 8 and 10, featuring national experts on trends in economic recovery and opportunities for growth.
Mark Zandi, chief economist and co-founder of Moody's Economy.com, will serve as keynote speaker. His presentation will focus on looking past the coronavirus pandemic and presidential election, leveraging data from Moody's back-to-normal index to forecast economic stability for the state and country.
The summit involves the Regional Economic Alliance of Louisiana, covering the state's eight regional economic development organizations. The organizations convening the summit are the Baton Rouge Area Chamber; Central Louisiana Economic Development Alliance; Greater New Orleans Inc.; Lafayette Economic Development Authority; One Acadiana; North Louisiana Economic Partnership; Northeast Louisiana Economic Alliance; South Louisiana Economic Council; and Southwest Louisiana Economic Development Alliance.
Details and registration are at brac.org/edsummit. Registration, which includes the keynote presentation, live sessions, and on-demand content, is $50 for an individual ticket.
Urban League, Google providing 'kits'
The Urban League of Louisiana is working with Google on a pilot program to provide Black-owned, small and medium-sized businesses with free Google Storefront Kits and other Google services.
The initiative is in response to COVID-19 safety measures and will support Black-owned businesses operating storefronts, food trucks, commercial office spaces or customer-accessible home offices across the state.
"This program addresses some of the most critical needs of Black entrepreneurs by providing technology that supports safety, business continuity and growth," said Judy Reese Morse, president and CEO of the Urban League of Louisiana.
The kit includes Google-branded technology and devices; free installation for the hardware, as well as access to free, online training that helps small businesses learn new digital tools to grow their business.
Eligible businesses must be a small business at least 51% owned by a Black/African American individual operating in Louisiana as a storefront, food truck, commercial office space or customer-accessible home office; must have been operating the business for at least one year; have 2019 Adjusted Gross Income of the business owner less than $250,000; have a broadband internet connection at the establishment with at least 2 Mbps upload speed; and must agree to completing all pre- and post-installation surveys.
Information and applications are at urbanleaguela.org/gsk. Questions can be emailed to the Urban League of Louisiana's Center for Entrepreneurship & Innovation at cei@urbanleaguela.org.
W. Feliciana Hospital announces services
West Feliciana Hospital announced the opening of St. Francis Pain Management and St. Francis Ophthalmology.
St. Francis Pain Management will be led by Dr. George Jiha and offers a non-narcotic approach to the treatment of a variety of pain issues.
As a part of The St. Francis Cypress Rural Health Clinic, St. Francis Ophthalmology is led by Dr. Carola Okogbaa who will provide such services as glasses exams, cataract and glaucoma evaluations and diabetic eye care.
Jiha is an interventional pain specialist board-certified in anesthesiology and pain management, and by the American Board of Anesthesiology. He earned his undergraduate and medical degree from American University of Beirut, and also performed his internship there. He completed two residencies, one in anesthesiology at the University of Illinois at Chicago and one in surgery at Western Pennsylvania Hospital in Pittsburgh. Jiha completed his pain management fellowship at the University of Illinois at Chicago.
Okogbaa is a board-certified ophthalmologist. She received her undergraduate degree in biology at the University of South Florida in Tampa and completed her medical degree at Creighton University School of Medicine in Omaha, Nebraska. Okogbaa completed a one-year internal medicine training at Scott and White Memorial Hospital in Temple, Texas, and her ophthalmology residency at Tulane University School of Medicine in New Orleans. Okogbaa specializes in the medical and surgical treatment of eye diseases.
St. Bernard plans shopping week
The St. Bernard Economic Development Foundation, supported by the St. Bernard Chamber of Commerce, has declared Shop Small Week from Nov. 28 to Dec. 4 for local businesses.
The two organizations have been American Express Neighborhood Champions for the past three years, hosting Shop Small Saturday and Shop Small Week kick-off events, a holiday market and workshops to help small business owners capture their audience, improve marketing and grow revenue. A Shop Small St. Bernard Kick Off event will be held from 9 a.m. to 11 a.m. Nov. 28 at Café Aquarius at 2101 Paris Road in Chalmette for shoppers, community members and business owners.
Information for merchants and consumers is at ShopSmall.com.