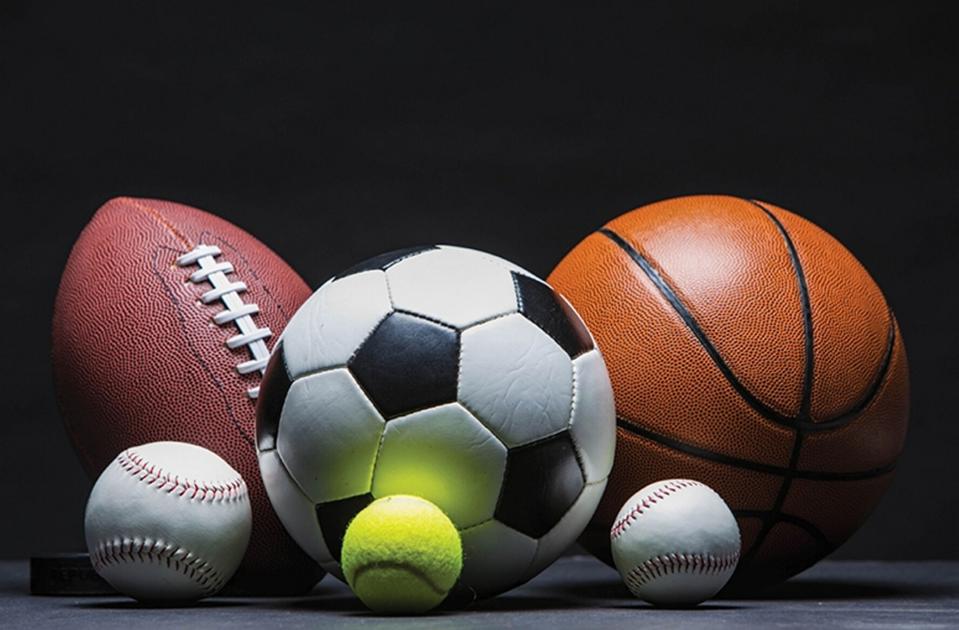 An athlete doesn't need to speak to convey emotion or gratitude. Every tackle, every hit, every spike followed by the silent nod or a wide grin says it all.
So many 2020 and 2021 senior athletes didn't get that chance. To make one more play, to celebrate with teammates, to say thank you to their sport.
The Watertown Daily Times can't bring sports back, but we can give you an opportunity to speak about what they meant to you.
This December, we'll be running the 2020 Senior Athlete Yearbook, a week long project that will highlight north country senior athletes from the class of 2020 and 2021.
Like the "For The Love of Sports" series we ran back in June, the 2020 Senior Athlete Yearbook will last multiple days and feature a diverse group of athletes.
So, what will be in it? The Yearbook will be an opportunity for senior athletes to express appreciation for athletics in their own words.
Along with their name, photo, school, sport(s) and graduating year, students can choose one of five open ended prompts to write a brief 50-150 word response to.
n How has athletics shaped who you are?
n What is the greatest lesson high school athletics has taught you?
n What is a time in your high school athletic career you faced adversity? And how did you overcome it?
n What message do you have for those who have supported you throughout your athletic career?
n Who has been your biggest inspiration and why?
The prompts are open ended, so students are encouraged to tell their own story.
Students can participate in the yearbook by filling out the Google Form found at wdt.me/2020StudentAthleteYearbook.
One of the roles of a local newspaper is to document the history of the area. High school sports are a part of that history, which is why we're putting out this yearbook. To ensure that the seniors of the classes of 2020 and 2021 can be recognize for their commitment to high school athletics.