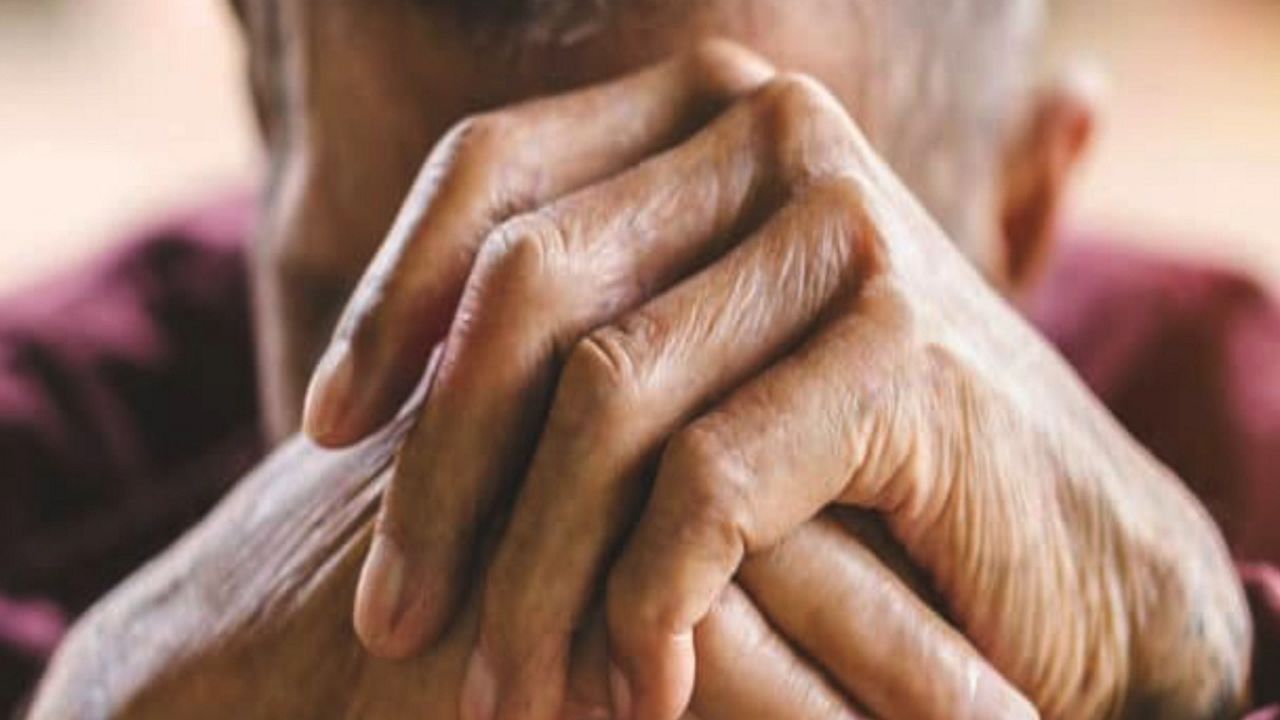 We are tracking the impact of Amendment 2, which first raises the minimum wage to $10 an hour and then eventually $15, but we have found that it's not just the business owners and employees that will be affected.
---
What You Need To Know
Home care owner says senior citizen care could suffer
Amendment 2, to raise minimum wage, was approved by Florida voters
---
"It's unfair to put the burden on the senior population," said Flamingo Home Care owner Sheila Hollowell.
"It's definitely going to affect my clients," she said. "I'm one of those companies that keeps my employees above the minimum wage already."
Hollowell told Spectrum Bay News 9 that paying her employees above minimum wage helps to assure that her elderly clients willl get the best care. This now means that she may have to raise the cost of care.
"This is a very personal business, so I stay above the herd in terms of what I pay my ladies; they work very hard," she explained. "But I will have to figure out what changes I have to make and right now I don't know my options."
This means that when the minimum wage goes up, so will the cost of the services Hollowell offers — including services that she previously offered for free.
"It's unfair to put this whole cost burden on the senior population, who can do little to increase their income," said Hollowell.
Hollowell has operated her home care business for 12 years.
"Right now two-thirds of what this business costs goes to the wages of the caregiver," she said. "That last third has to have all the expenses of the business plus any profit."
Research shows that one in four people in the state of Florida are elderly, so this is an issue that we may see througout the state.
"You think of the senior citizens, you know, they're not moving as fast, covering as much ground, keeping up their house as much or able to drive on I-4," Hollowell said. "I'd rather charge these extra costs to a large corporation, not to someone who's 85 years old and living in a 55+ community and wondering if they could afford their medication for the month."
No changes have been made toward Amendment 2 as of yet but Hollowell told Spectrum Bay News 9 that she is determined to stay ahead of the curve by paying her employees above what's required.